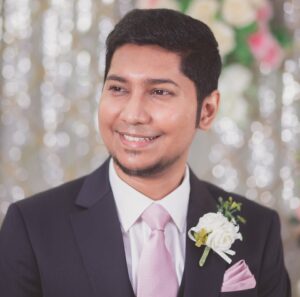 Asir Faisal is a Master of Accounting student who holds an undergraduate degree in economics. He is passionate about the field of cyber accountancy and is dedicated to using his knowledge and skills to innovate within the field of accountancy and technology. During his free time, he enjoys cooking, traveling, and organizing community events.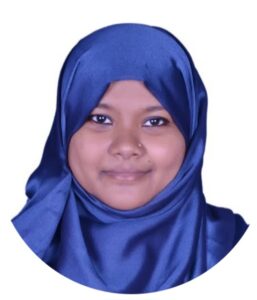 This is Sadia Afrin from Bangladesh a 2nd year student of M.A. in the department of history. Her area of concentration is British Colonial Rule in South Asia. She is an extrovert person, likes to make new friends.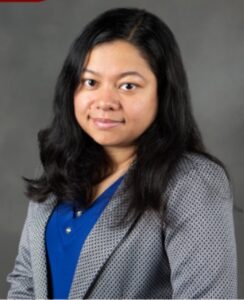 My name is Ananna Ghosh. I am pursuing my Master of Accountancy with taxation concentration.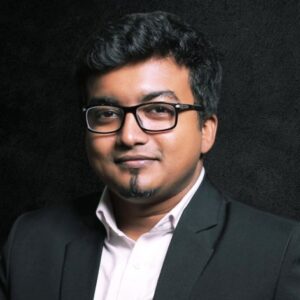 As a professional with over eight years of experience in accounting and IT auditing, I hold myself to a high standard of integrity and dedication. I strongly believe that diversity is essential for fostering innovation and growth, and I strive to embody both professional expertise and personal integrity in all of my endeavors. By collaborating with a diverse range of organizations and working towards a common goal, I aim to inspire others to join me in making a positive impact in the world. Currently, I am doing a master's in Accounting at SIUC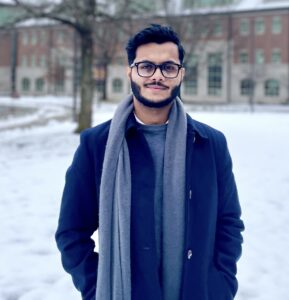 Zarif Hossain is currently a Ph.D. student and Graduate Research Assistant of SPEED Lab at the School of Computing at Southern Illinois University. He is doing his PhD under the supervision of Dr. Ahmed Imteaj.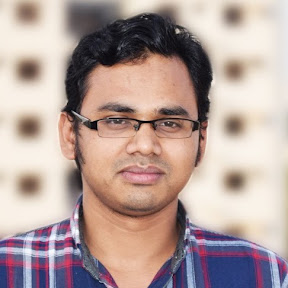 Md Jahangir Alam is currently doing his PhD in Computer Science at SIU. He is working as a Graduate Research Assistant in SUPREME Lab directed by Dr. Sajedul Talukder. He is from Bangladesh and he likes to work as a part of his student association.
Welcome to the Bangladesh Student Association (BSA) at Southern Illinois University Carbondale's official webpage! Our goal is to help the Bangladeshi students at SIUC, and bridge the American and Bangladeshi cultures. The BSA is not just for Bangladeshi students; it is open to all students at SIUC who are interested in Bengali culture and Bangladesh. We welcome all to join BSA in our cultural shows, philanthropy initiatives, and various social events. Although some people may have misconceptions that we solely cater toward Bangladeshi people, we would love if anyone would join BSA, no matter her/his cultural background. We work very hard to organize events and shows, and take a great deal of pride in this organization. To learn more about us, please view different sections of this website. Please do not hesitate to contact us for any question or concern. Thank you and we hope to see many of you at our upcoming BSA events!
Links
http://bsa.rso.siu.edu/