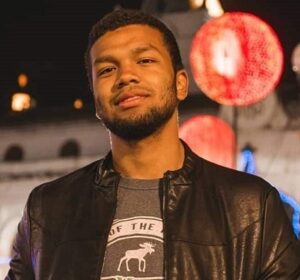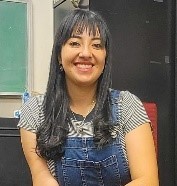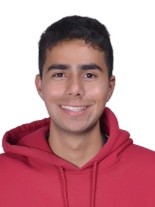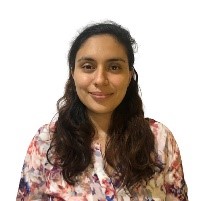 LASA is a student-run organization that gathers not only Latin American Students but also those interested in Latin American culture. LASA's mission is to promote the cultural diversity of Latin America countries as well as to offer a familiar atmosphere for foreign students.
---
LASA es una organizacion que reune no solo estudiantes  latinoamericanos sino tambian a aquellos interesados en nuestra cultura. La misin de LASA es promover la diversidad cultural de los paises de America Latina as­ como ofrecer una atmosfera familiar para estudiantes extranjeros.
---
LASA  uma organiza estudantil que rene no solo estudantes latino-americanos, mas tambam aqueles interessados na nossa cultura. A misso da LASA promover a diversidade cultural dos pases da America Latina, bem como oferecer um ambiente familiar para estudantes estrangeiros.
---
Activities
---
LASA frequently hosts meetings and parties, where we can all talk, dance, share your favorite cuisine, meet new people and just have fun!
Links:
http://lasa.rso.siu.edu/
https://www.facebook.com/groups/33839385400/